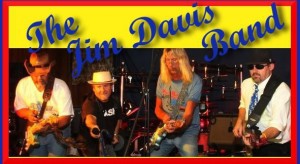 Here's the low down in a nutshell: Five journeyman musicians, each extraordinarily talented in his craft. The compilation of our collective past accomplishments is long and varied. We have now joined together to execute our plan of world domination…
In reality, we're just a bunch of good-natured guys havin' a whole lot of fun and playing some really cool music along the way.
Check Us Out On Facebook!